Pottery Studio & Home is back on the Market!
Had a contract but buyer was unable to close due to an unfortunate accident, so my move & relocation of my studio is slightly delayed. ​For details on the property sale, click
here.
​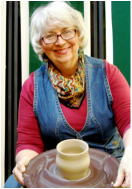 Although Whirlwind Pottery is relocating to Columbus Ohio in the near future, you can continue to shop my creations online through Etsy!

​I have used my "Pine Haven" property as a pottery, it also has many possibilities for glass art studio, metals, woodworking, upholstery, furniture building, mail order business, any number of cottage industries. This is a well appointed, appropriately zoned, easily accessed property is perfect as a home based business.

For visits to Gallery Showroom, call Susan at 330-807-6303.
---
All WHIRLWIND POTTERY CREATIONS NOW ON Etsy!
SHOP ONLINE - ANYTIME!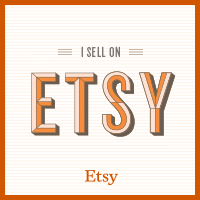 As you may know, you can purchase any of my creations through Etsy, which has a wonderful forum for seeing the work, and saving money through their terrific shipping values. You can 'follow' my shop there, and even be notified when new pieces are listed. Click
here
to go to my Etsy Shop, any day, anytime.
Periodically I hold both online specials and one day "Open Studio" events.
Please fill in your information on the
Contact Page
to receive an invitation to future Open Houses, both here at the studio & online! We promise not to
inundate
you or sell or release your information!
---
Creative Fire! A new series in spirit and more to come.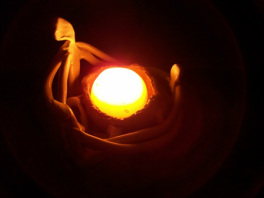 Creative Fire! Keep your fire burning!

Essential to our life force is sustaining our Creative Fire. It sustains life itself. Life, when out of balance, can take our internal creative fire down to a smolder. True warmth is lost. Or reversely an uncontrolled blaze quickly devours all in its path, all around it and ultimately burn itself completely out.
Balance is achieved when a stable burn is mastered. Creative Fire must be consciously and constantly maintained, appropriately fed when too low. Even the choice of the fuel will affect the fire itself. Oxygen and space are all essential as well. It should be protected from dousing water. Above all - the fire must not be allowed to extinguish. What ever is necessary must be done to keep that all important fire in us burning. It is the essence of life itself.


---
Vision Manifested...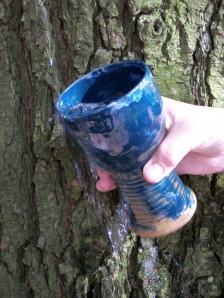 ..A vision of self and my artistry coming into it's own, and it is so amazing I feel my cup runneth over!
Twenty four years ago I touched clay for the very first time. Ten years ago I decided to take the leap and live my dream full time - to create beautiful pottery that would manifest my love and joy of working in clay into everyday art and art everyday.
Check out this season's newest picks and see your favorites from years past - water jugs, chip and dips, bowls for all occasions, apple bakers, mugs and more. Simply go to
www.whirlwindpottery.etsy.com
and conveniently shop.
If you'd like to visit the studio & showroom - I hold seasonal Open Houses...
Join the fun and see pottery created - I welcome you! Please let me know via the
contact page
you'd like to be invited. In between, shop anytime in my ever evolving
online store
.
Please read on to understand my approach to clay.
---

For Those Who Seek...
...the creative spirit within - the work, the artist, themselves. Color your world with pottery. Color brings life and energy into a home. Satisfy your thirst for exquisite color and unique pottery now. Visit Whirlwind Pottery anytime through Etsy to select those essential pieces that will transform your decor, set a mood and bring timeless beauty to your home. Click and
shop online
anytime and have it conveniently shipped right to your doorstep.
I am ever evolving new work. My schedule varies with the creative process, firing, teaching and workshops. I enjoy holding several Open Houses a year. Simply fill in your information on the
Contact Page
to receive an invitation. You are welcome to call or email to arrange a visit weather and time permitting. Call 330-807-6303 and ask for Susan to check the current schedule.
Gift Certificates are also available for the Pottery Shop.
Want to join our mailing list? Just go to
contact page
and request to join mailing list. We'll be happy to keep you posted on the next upcoming Open House and special events.
Like the beautiful photos on my website? Most were taken by Wildfire Dancer, photographic artist, 330-687-4635